Warning: array_key_exists() expects parameter 2 to be array, boolean given in /home/about763/public_html/aboutsampa.com/wp-content/themes/entrada/admin/wc/wc_functions.php on line 592


Warning: array_key_exists() expects parameter 2 to be array, boolean given in /home/about763/public_html/aboutsampa.com/wp-content/themes/entrada/admin/wc/wc_functions.php on line 600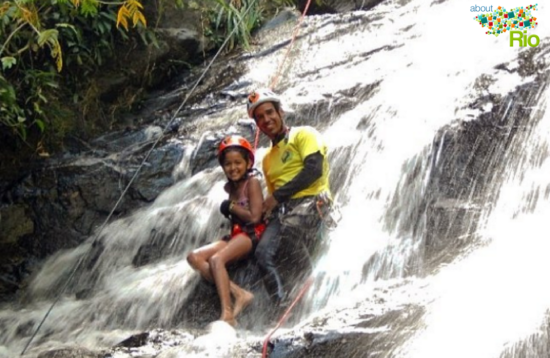 With remnants of Atlantic forest, Mendanha Park has waterfalls with crystalline waters, natural and super quiet climate ...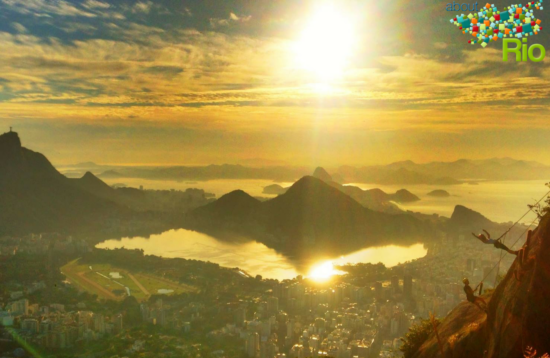 Magnificent views of Rio de Janeiro, and an angle that makes the pond a heart.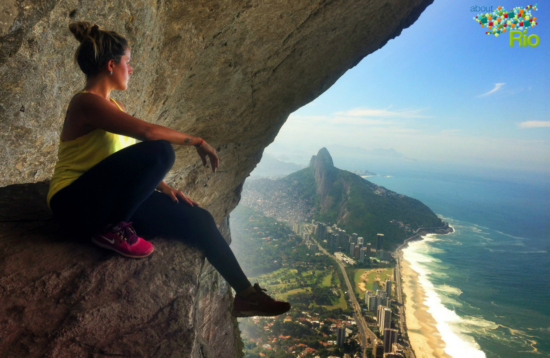 This is the largest monolithic block by the sea in the world, with more than 800 m high. A must-go!