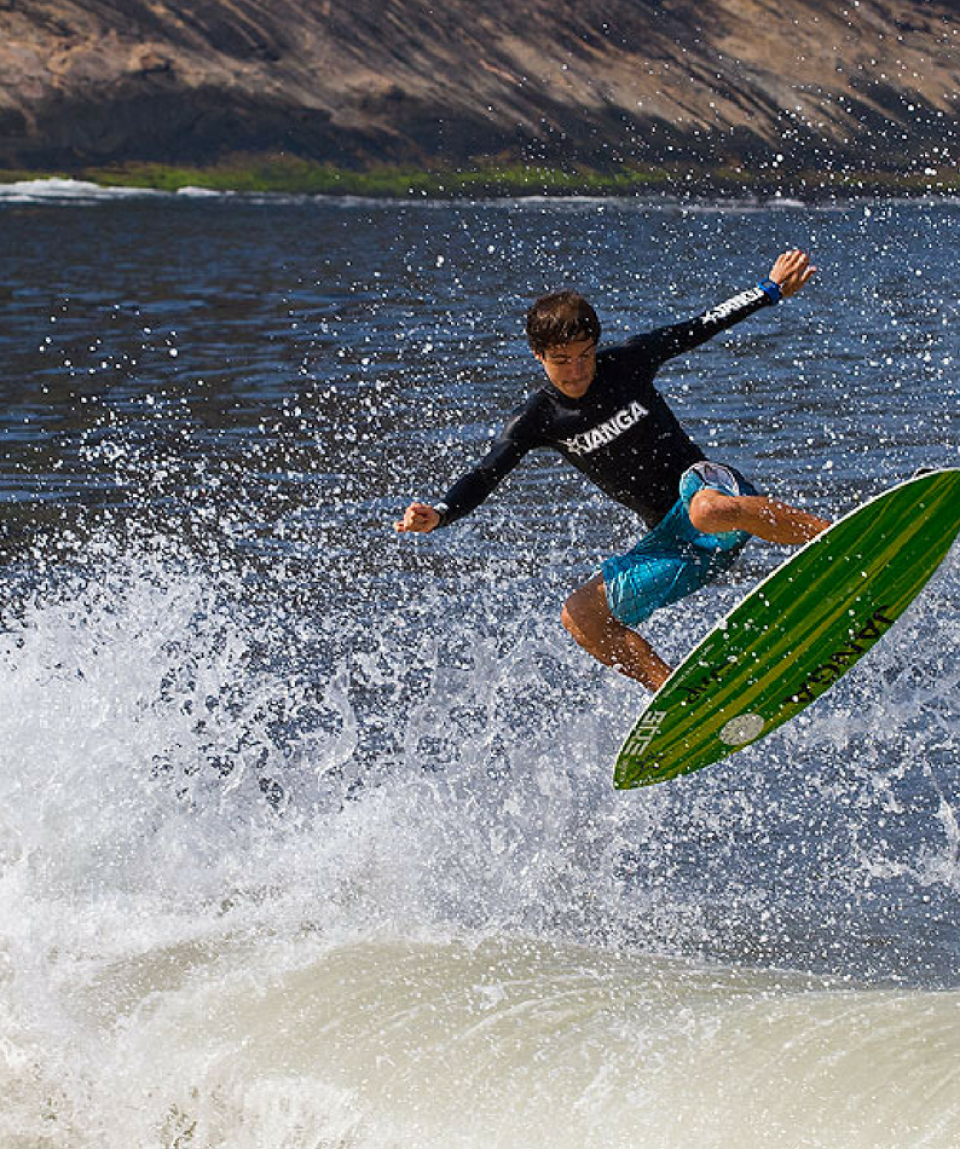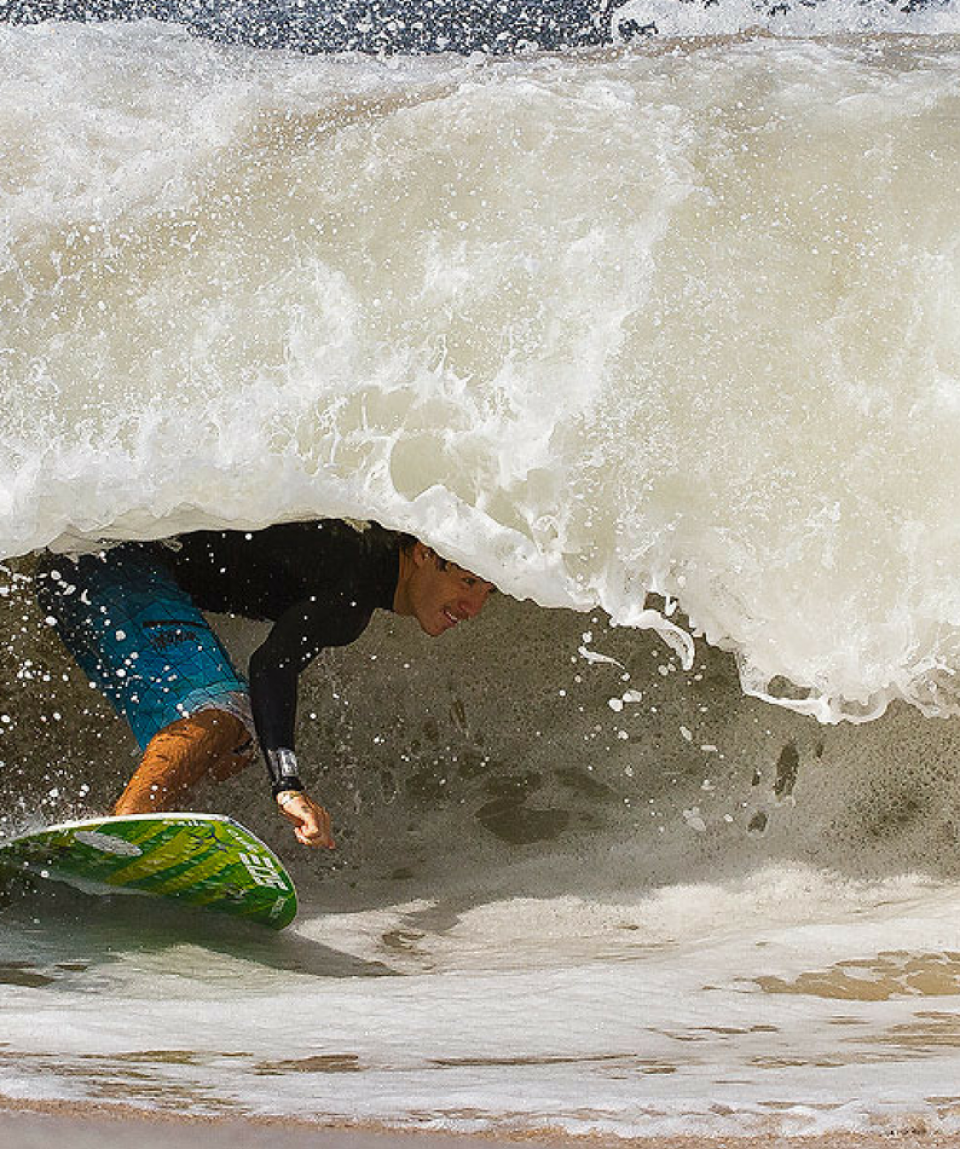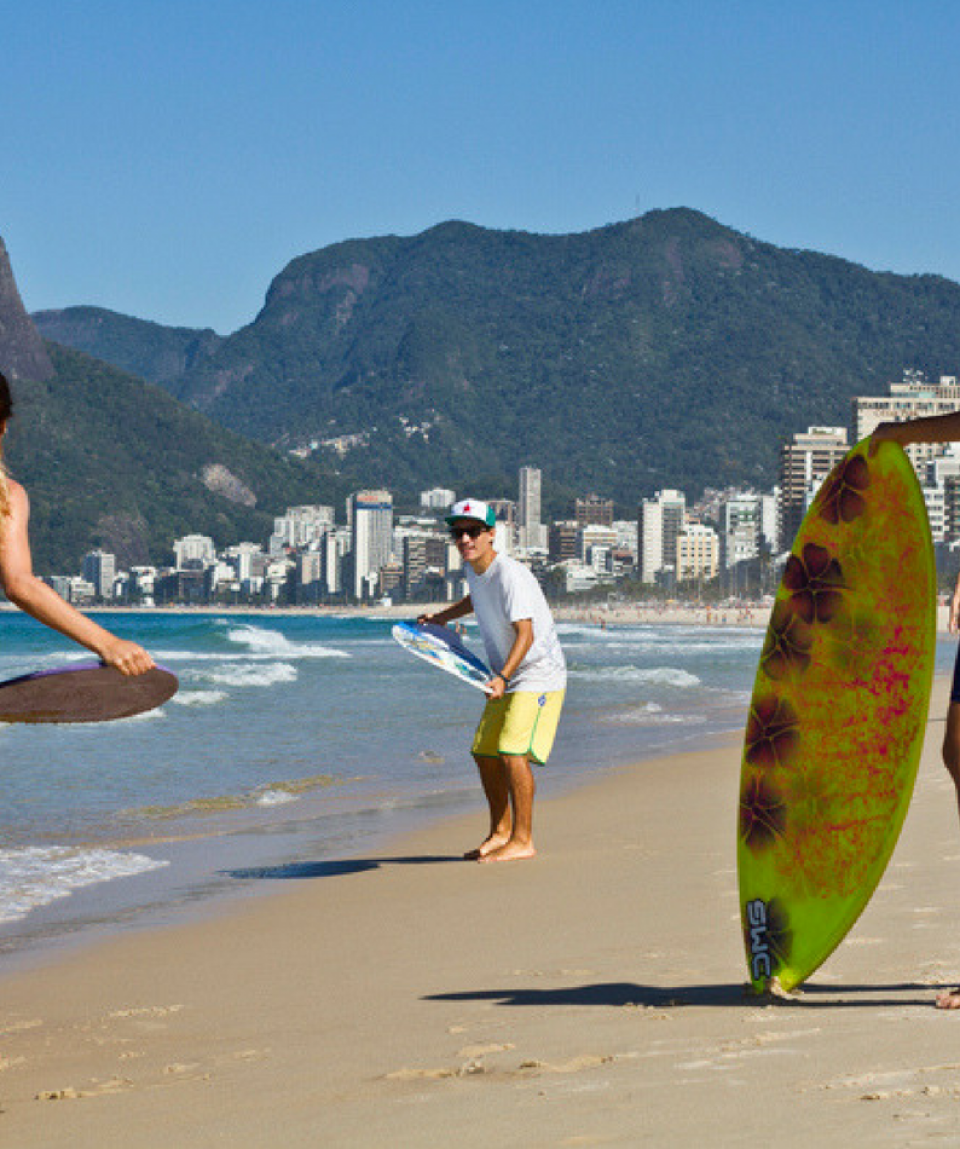 Skimboarding class
from R$120.00
Come and meet one of the most difficult on the mixture of surf with his skateboard along with the instructor and skimboarder tutoring.
Reviews 0 Reviews

0/5

Vacation Style Holiday Type

Activity Level Tough

Group Size Small Group
All about the Skimboarding class.
1 private lesson: R $120
package of 5 classes: R $350
Discount for group class.
We schedule where is the best place for you.
Doubts? Contact us by email contato@aboutrio.com.br